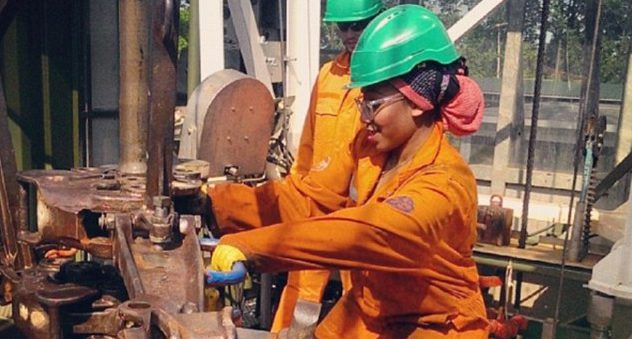 Quality is important to our business because we value our customers. We strive to provide our customers with products and services which meet and even exceed their expectations.
We are committed to continuous improvement and we have the following systems and procedures in place to support us in our aim of total customer satisfaction and continuous improvement throughout our business:-
Regular gathering and monitoring of customer feedback
A customer complaints procedure
Selection and performance monitoring of suppliers against set criteria
Training and development for our employees
Regular audit of our internal processes
Measurable quality objectives which reflect our business aims
Management reviews of audit results, customer feedback and complaints
We will continuously review our Quality Assurance process to be consistent with our Policy objective.
The Managing Director is committed to providing adequate resources and support to ensure the successful implementation of this policy.