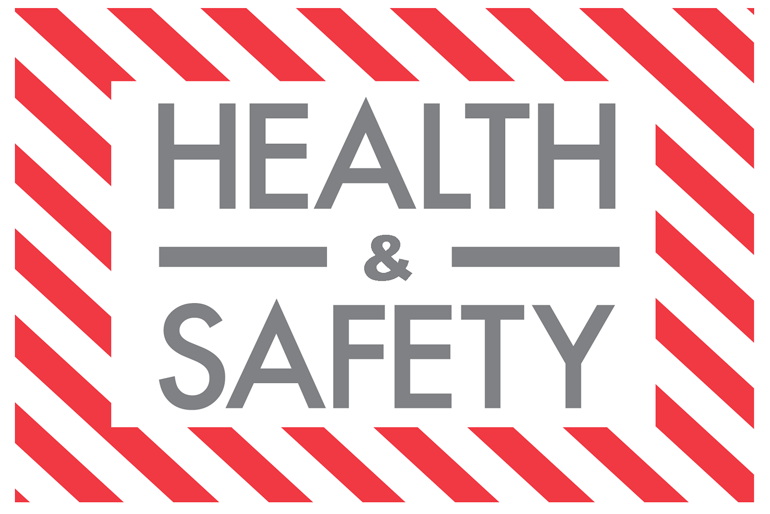 Our policy is to provide and maintain safe and healthy environment, working conditions, equipment, and safe systems of works in our workplace. It is also our policy to provide adequate control of the health and safety risks arising from our work activities.
We will ensure safe handling and use of substances. We will also provide information, training, and adequate supervision, as is needed for this purpose. We also acknowledge responsibility for the health and safety for other people who may be affected by our work and activities. We will pursue a goal of no harm to people.
It is also our policy to consult with our employees on matters affecting their health and safety, prevent accidents and cases of work-related ill health.
The allocation of resources for safety matters and the particular arrangements that we will make to implement the policy are set out.
The policy shall be applied throughout the organization in order to achieve and sustain Goal Zero.