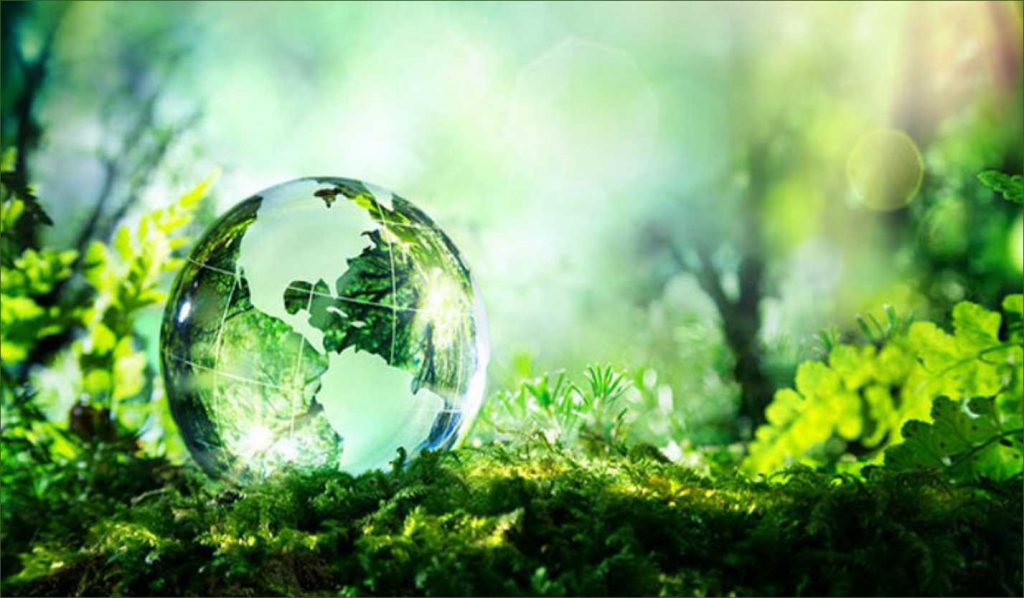 It's Hamik Energy Limited's policy that all new activities shall be planned and executed in such a manner so as to minimize the impact of its operations on the environment. The implications of the policy are:
Protect the environment
Using raw materials and energy efficiently and minimize wast
Consult with our stakeholders' and publicly report on our environment performance
Play a leading role in promoting best practice in the industry.
Managing Environmental matters to the same standard expected in other critical business activities.
Promote a culture in which all HEL employees and contractors actively demonstrate personnel commitment to the environment.
An Environmental Impact Assessment (EIA) shall be carried out for each new project activities.
An Environmental Evaluation Report (EER) shall be produced where significant changes are made to an existing asset.
Waste management plans shall catalogue waste identification, qualification and appropriate disposal methods.
Waste records shall cover the full lifecycle of each steam and shall provide an auditable trail as to its management and disposal.
No operation shall be undertaken or continued that could potentially harm the environment and all employees have the authority to cease any operation which poses immediate serious threat to the environment. Employees shall immediately report any spill of hazardous nature.
The HSE department shall implement this policy and maintain necessary documentation.
The Managing Director is committed to providing adequate resources and support to ensure the successful implementation of this policy.