Driving and Transportation Policy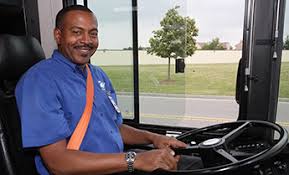 Hamik Energy Limited shall provide, manage and employ competent personnel to drive company owned vehicles in such a manner as to minimize risk exposure to personnel, company assets, the public and environment.
Hamik Energy Limited shall ensure the following:
Driving competence and performance of all empl
Include safe driving policy in contract conditions when employing contract
Undertake evaluation and review Incorporating data collection and reporting, performance indicators, accident and infringement recording and investigation and even establishing an accident review commission.
Performance appraisals undertaken on driver group
Ensure all employees hold an appropriate license and are advised on the p
Ensure the policy is complied with including prohibition of smoking in vehicles driving whilst under the influence of any drug (medical or illegal).
Adopt an appropriate level of recognition of good driving record
Maintain vehicle in accordance with applicable safety standard.
Ensure that no driving takes place in the dark and minimize exposure to high risk operation.
The Operations Manager is responsible for the implementation of this policy.
The Managing Director is committed to providing adequate resources and support to ensure the successful implementation of this policy.